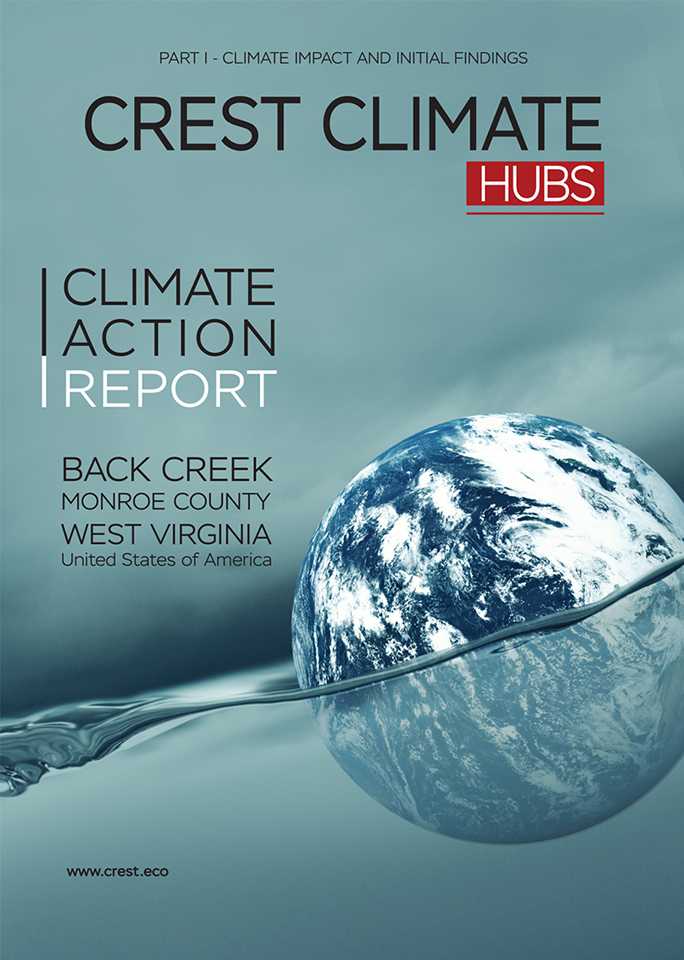 Back to Home
CLIMATE ACTION REPORT
BACKCREEK, MONROE COUNTY, WEST VIRGINIA.
The 5771-acre Back Creek Wilderness property shares a common boundary with the George Washington – Jefferson National Forest and the Moncove Lake Wildlife Management Area. The forest has a long history of quality timberland management influenced by investment parameters designed to maximize timber production, while maintaining the highest and best use of the land.
The property has been managed under West Virginia Best Management Practices and is currently FSC third-party certified. At present, there are no county zoning restrictions, allowing for the expansion of property use. Back Creek Wilderness is a tremendous producer of Oxygen and Carbon Sequester. With 5771 acres, the vigorously growing forest is sequestering approximately 1 million tons of Carbon Dioxide each per year.
For more info, contact lakshmi@crest.eco