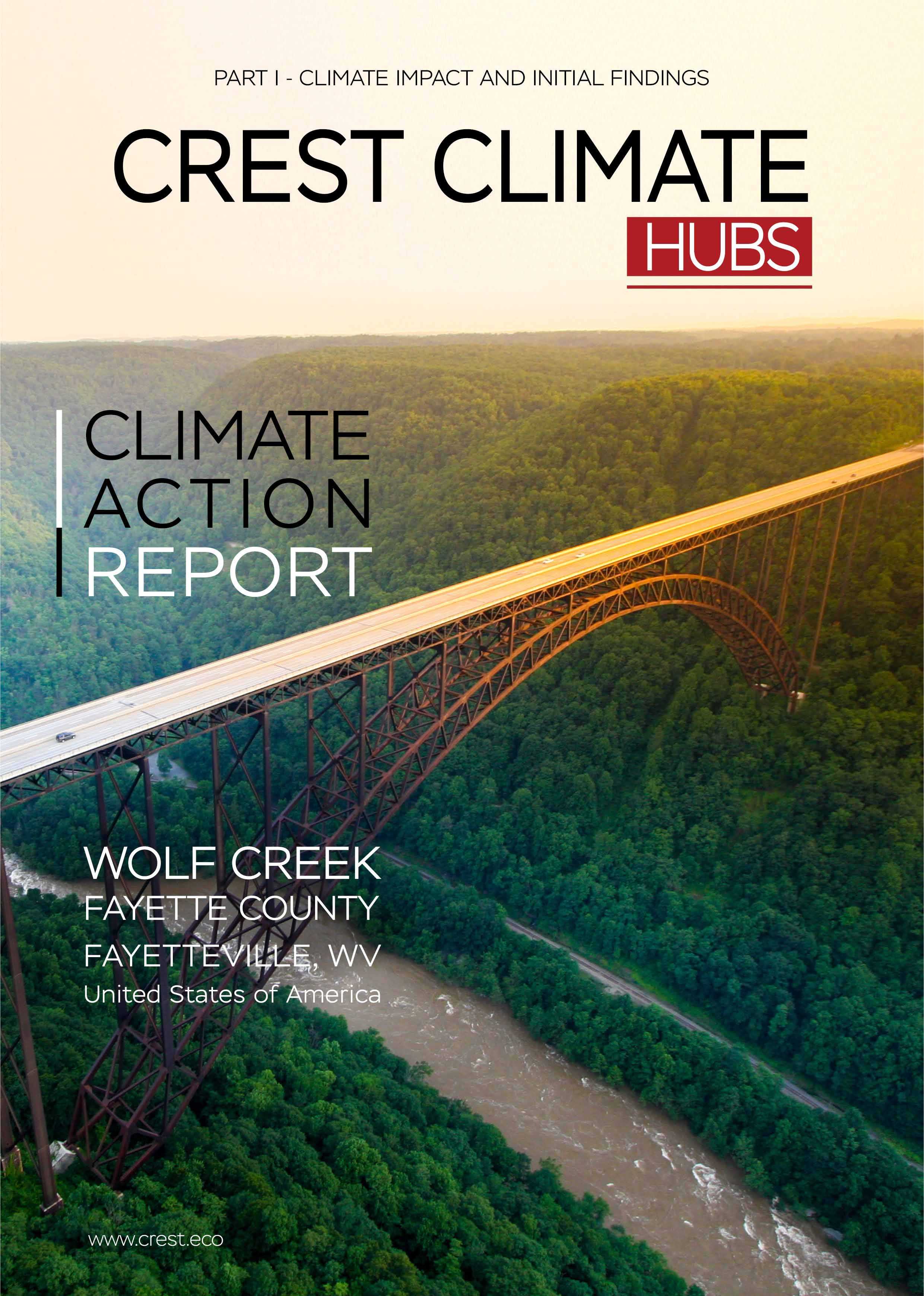 Back to Home
CLIMATE ACTION REPORT
WOLF CREEK , FAYETTE COUNTY , WEST VIRGINIA.
Wolf Creek is a thousand-acre mixed-use development situated in the heart of Fayette County, West Virginia dedicated to Residential development, Commercial development, Industrial development, environmental, education, and recreational purposes.
It is in one of the most diverse watersheds in Fayette County and is strategically located adjacent to US Route 19 at Appalachian Drive and S R 16.
Residents of Fayette County take pride in its naturally beautiful landscapes, recreational resources, affordable living conditions, ease of accessibility and friendly atmosphere.
For more info, contact lakshmi@crest.eco